¡¡
Company Profile
HZL (Chongqing Huazhilong Motors Cold System Co., Ltd.) is a foreign capital corporation established in 2003. In January 2006, the ISO9001: 2000 Quality Management Standard was achieved. Not only we imported the most sophisticated, precise manufacturing and monitoring equipments from other countries ( such as Japan ), we have also employed foreign engineers and Japanese expert specialized in air conditioner compressor R&D, manufacturing, and marketing.
Our products include various capacities of compressors for buses, refrigeration units and trucks. They are being distributed to global market such as mainland China, Europe, North America, and other Asian countries.
¡° Japanese product design, production technology, quality assurance, control and management, together with the competitive production cost and great development in China ¡± are what we emphasize. It results in Win-Win-Win situation.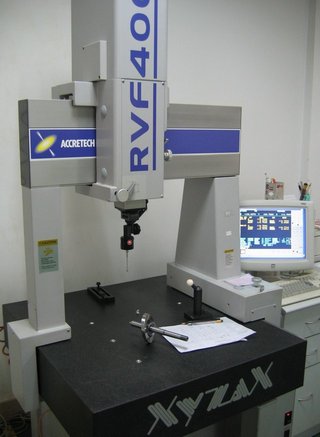 ( PDF format ) 60 KB

HZL Compressor Assembly Drawings
( PDF format ) 320 KB
( PDF format ) 3.1 MB